Let us talk about your
Cloud?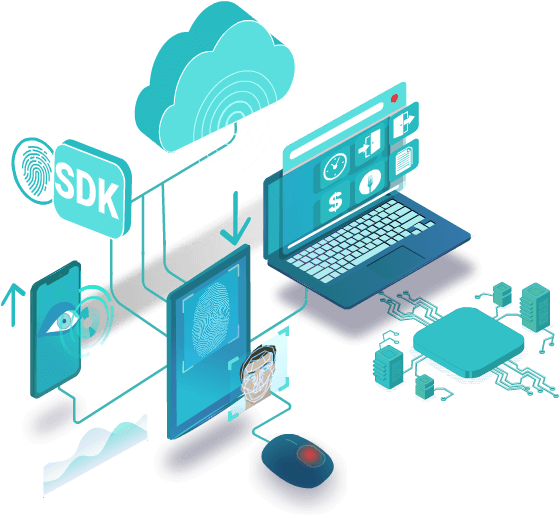 ClimsTech develop and design solutions which support Cloud Native capabilities, legitimize business agility and accelerated cloud readiness. We will help you drive maximum value from your investment in cloud-native applications.
Get Started
We've got your back when it comes to
Infra Modernization
We will help you modernize your infrastructure so that it is ready for the cloud. This includes storage and application development, along with network and server upgrades.
Security & Monitoring
When you have all your data stored on servers in the cloud instead of on individual computers, you reduce the risk of losing important information due to natural disasters or security breaches.
Cloud Migration
We'll make sure that once we've got your infrastructure set up, our experts will be there to migrate all of your data into it so that it's ready for use as soon as possible.
Disaster recovery services
We can help you implement disaster recovery plans for your organization's data centers and critical applications.
Optimization
Our team of highly qualified, experienced engineers and project managers will assess your use cases and your existing environment so that we can create a solution plan that is right for you.
We are here to help you every step of the way in the cloud.
Rendering the Cloud a Reality for Your Business
Cloud computing is a game-changer. The ability to offer your customers access to data, applications and services from anywhere at any time has forever changed how companies operate.

We're here to help you take advantage of it. Our deep expertise in cloud lets us help you define, execute and manage your cloud journey so you can deliver real results faster than ever before.
Ready To Revolutionize Your Business?
Remember, the world is evolving rapidly, and staying stagnant is not an option. Embrace the power of ClimsTech today and witness the remarkable difference it can make for your business.

Get in touch with us to discuss how ClimsTech can transform your business!
Book your free consulting